Media Release: Celebrity Style Network Re-launches its Parent Website
Celebrity Style Network recognizes the importance of a platform for a style savvy audience to consume the latest in pop culture, shop the latest trends and feed their passions and interests.
The company has re-launched it's parent website, celebritystylenetwork.net today. The new website showcases easy to navigate menus, easier access to the CSN team and a news channel where the press can stay up-to-date with all the latest news at Celebrity Style Network.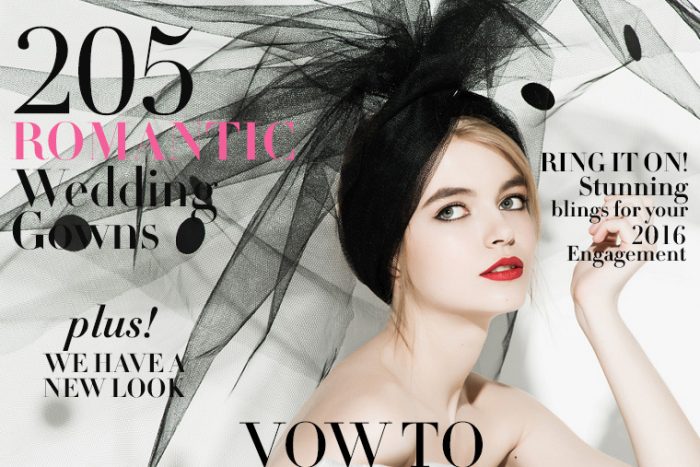 The company whose goal is bringing people together through its social 'network' also creates opportunities for businesses, by forging partnerships both nationally and internationally.
Earlier this month, the company announced that its niche media platform celebritystyleweddings.com which is dedicated to weddings has also undergone a make-over. The platform has been given a new and fresh look – both the logo and the online platforms.
Our new look all-round speaks for itself. The goal is to re-define the meaning of connecting with people, through stylish and inspirational content. – Judith Chi, Founder Celebrity Style Network
With the buzz and excitement surrounding the improvements in Celebrity Style Network, the company has for the upcoming months lined up additional improvements and partnerships that will aid with providing great user experience and local expansions.